ABOUT DECISIVE MOMENT
The Decisive Moment  is a team of seasoned photojournalists and curators who work together to deliver an exceptional experience.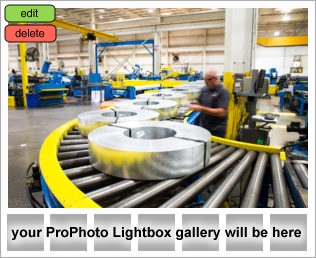 With over a decade of experience, we have built a legacy of creating timeless images for clients. From your first consultation to the delivery of your images, prints and products, we provide personalized service with extreme attention to detail.
At the Decisive Moment, we believe that working as a team brings our clients the very best in every aspect of their photography needs. This approach ensures that each step of the process is handled with care and expertise.  Our studio director focuses on creating a custom plan and package for your corporate event, company rebranding or new marketing initiative. Once that plan is developed, our photographers have the sole responsibility of concentrating on their greatest skill, artfully and skillfully creating beautiful imagery for your project. Our full time editors focus on their greatest talent – enhancing, editing and delivering your images in an organized and timely manner.  By working together we can deliver our best making every aspect of your experience with us a flawless one.